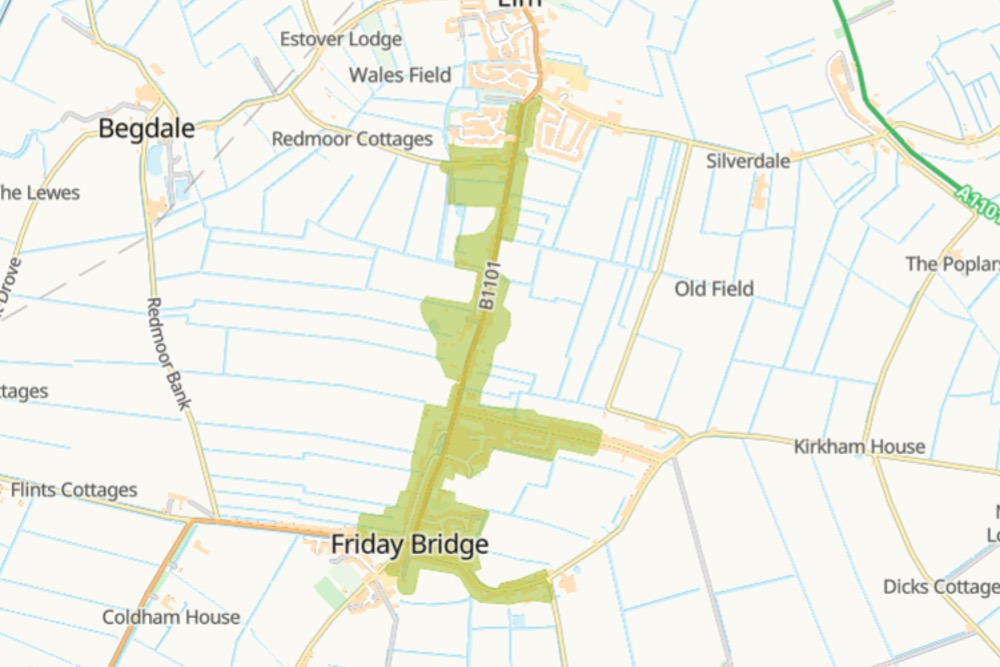 A Free Home Energy Efficiency Service Launches in Friday Bridge to Help Residents Save Energy with Heat Pumps
Heat Pumps for Friday Bridge is a new free service that, in partnership with Cambridge County Council, is offering residents of Friday Bridge advice and support to help them improve the efficiency of their home heating systems and reduce greenhouse gas emissions by installing a heat pump.
Eligible Friday Bridge residents will have the opportunity to secure a free home assessment (worth over £500) which will show whether a heat pump is a good option for them and learn how they can obtain a £5,000 contribution towards the cost of a heat pump.
Heat pumps are a technology that can heat home in a greener, more environmentally-friendly way than a gas boiler or storage heater. The home assessment will confirm whether a heat pump will save on your energy bills and give you a good idea of its potential impact on your environmental emissions, so you will have the information you need to decide if it would be a good idea for you and your home.
Councillor Nick Gay, Vice-Chair of Cambridgeshire County Council's Environment and Green Investment Committee said: "This innovative project encourages people to think about how they use energy, and how they might benefit from new technology to save on bills and reduce their carbon footprint. I'd encourage all Friday Bridge residents to take a look at what is on offer and how it might help them."
Read more on the Heat Pumps for Friday Bridge website: heatpumpsforfridaybridge.com