Installation Protections
Standards and accreditations
It is important to look for the following standards and accreditations to ensure that any installation works are completed safely, well and to required standards. We have included a helpful list below.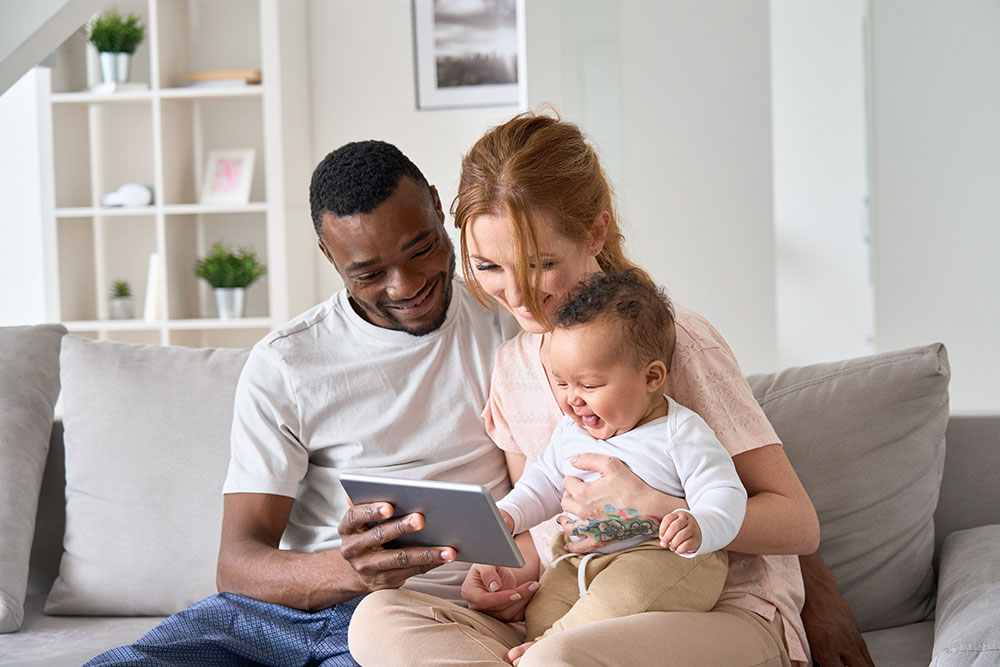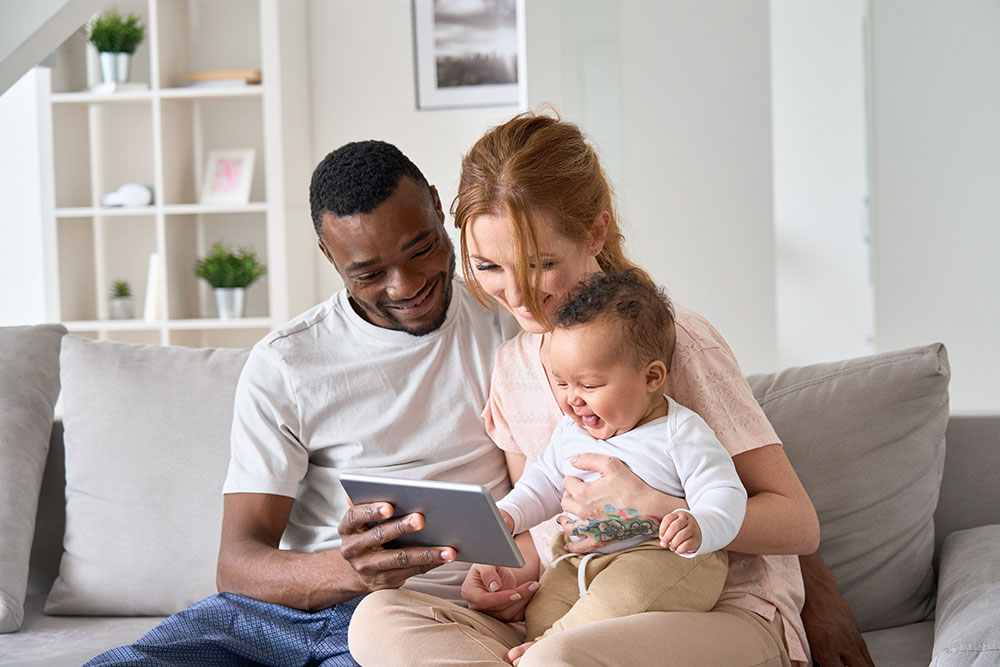 Common standards and accreditations to look out for:
PAS – PAS 2035 is a mandatory specification created to provide an overarching set of standards for delivering 'whole house' or 'whole building' domestic retrofits. Retrofit is the introduction and installation of measures (I.e., new materials, products and technologies) to a building that were not included in its initial design. 'Whole house/building' retrofit refers to an approach which considers the entire building, which will then inform a comprehensive improvement plan. This includes, but is not limited to, considering both technical factors and occupancy comfort.
Trustmark – Trustmark is the Government endorsed quality scheme which licences and audits businesses to ensure required standards are met.
MCS – The MCS is a Certification supported by DESNZ and demonstrates compliance of both products and installation contractors with recognised industry standards. If an installer holds this certification, it means they have been assessed as competent for the installation of their chosen technology.
Warranties and guarantees:
IAA – The Installation Assurance Authority is the industry body that provides assurance framework under a single compliance platform. This includes the CIGA, SWIGA and loft insulation guarantees.
CIGA – The Cavity Insulation Guarantee Agency is an independent body that provides 25-year guarantees for cavity wall insulation fitted by registered installers in the UK and Channel Islands.
SWIGA – The Solid Wall Insulation Guarantee Agency provides a provides 25-year guarantee for solid wall insulation. Their quality framework ensures that all stages of work on solid wall insulation are carried out competently, to a high standard of quality and fulfil the requirements of an independent third-party surveillance scheme.
Quality Mark (GDGC) - Quality Mark (previously known as GDGC) provides insurance backed guarantees and deposit protection for retrofit installations.