Home Upgrade Grant 2
Make your home energy efficient with the Home Upgrade Grant
Are you concerned about the cost of energy bills and looking for ways to make your home cheaper to heat and more comfortable to live in?
The good news is that you may be eligible for energy efficiency upgrades for your home, funded by the Home Upgrade Grant Phase 2 (HUG2). These upgrades, known as 'retrofitting', could help to reduce your energy bills and make your home easier to keep warm.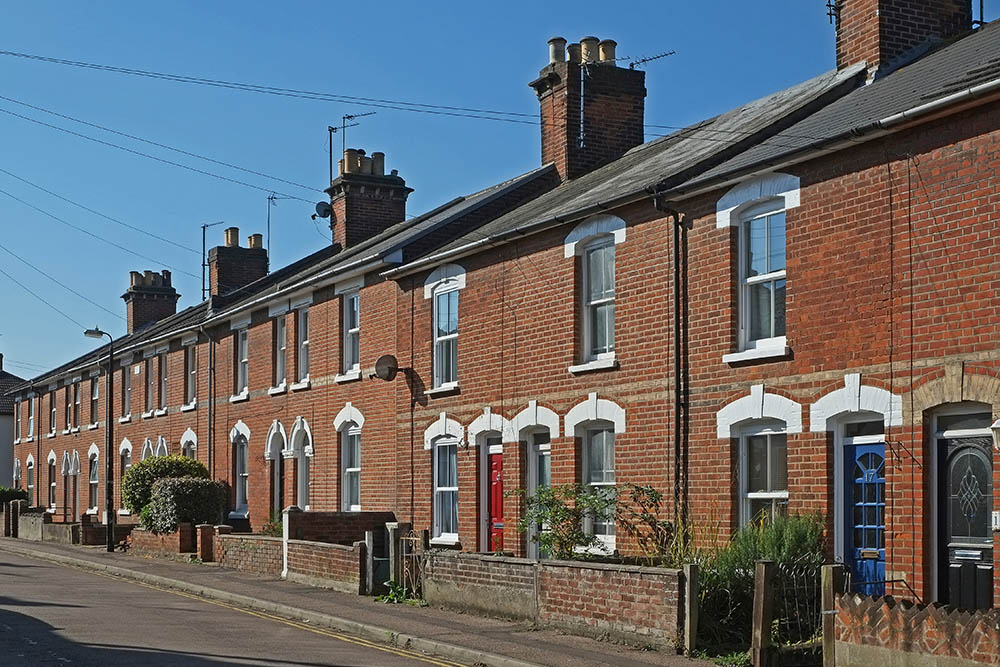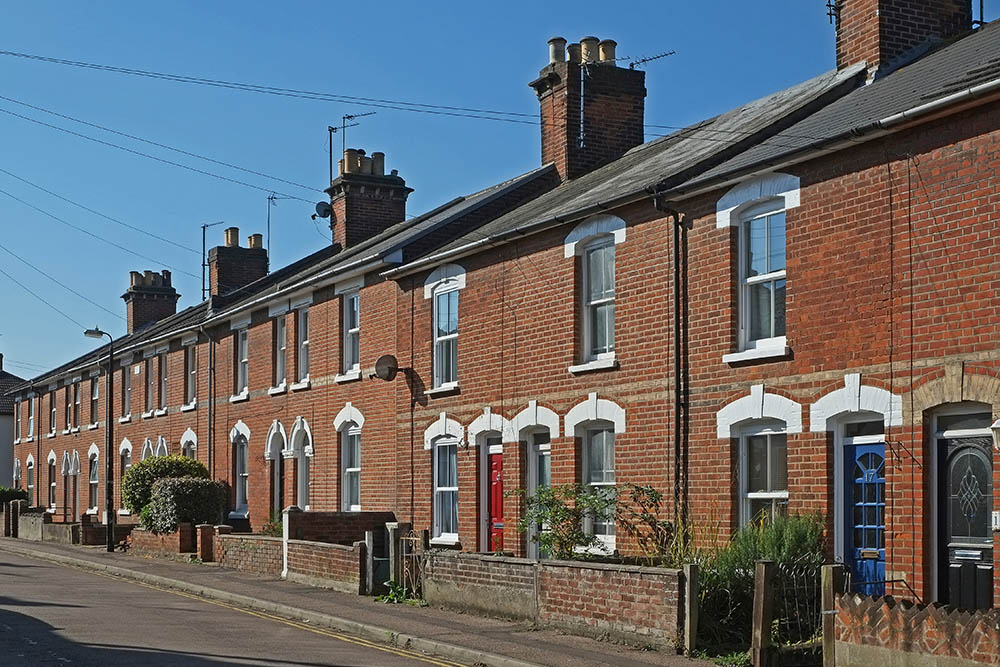 What is HUG 2?
Action On Energy has been awarded funding under the Home Upgrade Grant Phase 2 (HUG2) scheme, a government-backed scheme running from April 2023 to March 2025 to provide energy efficiency measures and low-carbon heating for low-income households.
It's open to owner-occupiers and private renters living in the worst-performing, off-gas grid homes.  The aim is to tackle fuel poverty by upgrading energy-inefficient homes and make progress towards the UK's 2050 net zero target.
How it works
If you are eligible, your home will be surveyed to decide the most suitable energy efficiency measures.  Measures such as insulation, air source heat pumps and solar panels, can be installed by Action on Energy's energy efficiency contractors, which are listed here.
Action on Energy's HUG2 scheme is only available to owner-occupiers and private renters living in the following districts:
Cambridge City Council
South Cambridgeshire District Council
Huntingdonshire District Council
East Cambridgeshire District Council
Fenland District Council
Landlords of privately rented properties must own no more than four properties in total and will be required to contribute one-third to the overall cost of any works. The grant cannot be used to make a rented property compliant with minimum energy efficiency standards (MEES). Therefore, landlords of privately rented properties with an EPC rated F or G must supply proof of a MEES exemption.
Which energy efficiency measures can be funded?
Funding can be used for the following energy-efficiency improvements:
Solid wall insulation (internal or external)
Cavity wall insulation
Underfloor insulation
Loft insulation
Room-in-roof insulation
Park home insulation
Air source heat pump
Solar PV panels
High heat retention storage heaters
All measures are subject to the property receiving a retrofit assessment from one of our energy efficiency contractors and being technically and financially feasible under the funding available within the scheme.
Grant conditions require a 'fabric-first' approach to be adopted, therefore insulation measures will be prioritised before renewables. If you have received funded measures under the previous Sustainable Warmth (HUG1) grant, the measures offered may be restricted.
Our Energy Efficiency Contractors are all accredited to the most up-to-date standards.  Therefore, subject to assessment the installation of ventilation is likely to be required.  This will also be funded and is non-negotiable.  The works cannot be funded without required ventilation being installed.
We only work with trusted and accredited installers and will let you know who to expect contact from. If you are suspicious of someone claiming to be from Action on Energy, stop and check with us first.
Am I eligible?
You may qualify for the funding if the following statements apply to you:
Your home has an Energy Performance Certificate (EPC) rating of D, E, F or G. You can find out if your property has an EPC rating but, if not, a survey will be carried out as part of the scheme
Your home doesn't have a mains gas supply, or you don't use gas as your main source of heating, for example, you use electricity, oil, LPG or solid fuels as the main heating source for your home.
And either:
You have a total household annual income of £34,500 or less (before all deductions including tax)
Or:
You receive a means-tested benefit, subject to approval.
The following benefits are eligible for this programme:
Child Tax Credit (CTC)
Working Tax Credit (WTC)
Housing Benefit
Income-based Jobseeker's Allowance (JSA)
Income-related Employment & Support Allowance (ESA)
Income Support (IS)
Pension Guarantee Credit
Pension Savings Credit
Universal Credit (UC)
If your household is low income but exceeds £34,500 annually and you're struggling to pay your energy bills, you can still get in touch with us and we can ask you some additional questions to see if you qualify.
How to apply
If you think you are eligible for HUG2 funding, you can apply here or alternatively you can call us on 01223 457340
Contact Us
Alternatively, if you aren't eligible for HUG2 funding but are interested in future retrofit funding schemes, please complete the Contact Form.