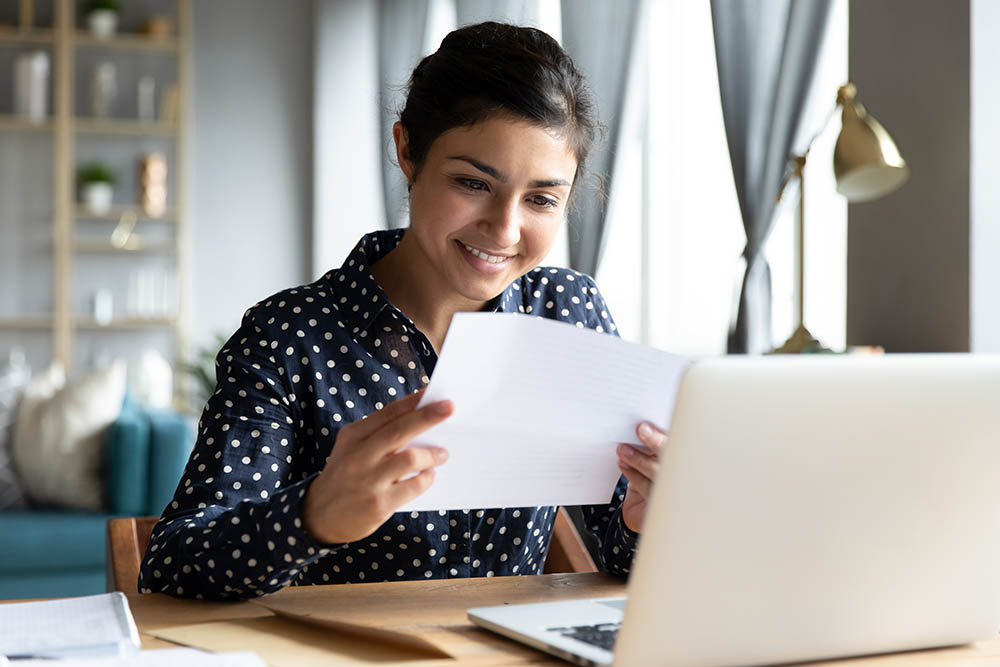 Cambridgeshire County Council aims to lower bills and reduce carbon emissions as part of new Community Energy Policy
Lower bills and secure sources of energy are just two benefits which will be achieved by a new approach to making Cambridgeshire a carbon Net Zero county.
The county council has agreed a Community Energy Policy which sets out how it will work alongside communities to develop energy projects to generate clean energy, cut carbon emissions and bills whilst also hitting the ambitious Net Zero target by 2045 – five years ahead of the target for the whole of the UK.
Through landmark projects such as in Swaffham Prior – the first UK village to have its own heat network – the council has already shown an innovative approach to finding sustainable (and cheaper) sources of energy, and now it wants to expand on that approach in the years to come.
The Community Energy Policy – which was voted on by members of the council's Environment and Green Investment Committee at its meeting on 16 March - sets out a template for how the authority will work with communities so everyone can benefit from the drive towards Net Zero.
The themes of the plan are: right technology in the right place and benefiting communities.
Engagement to make sure residents are supportive of local energy projects is prioritised under the plan. The plan also highlights the need to identify appropriate land, improve energy efficiency and help generate economic benefits for each local community.
In addition, there will be a drive to deliver benefits to the most vulnerable residents by providing a community tariff whilst making sure projects can be adapted to incorporate new technologies as they are developed.
The policy considers onshore wind projects as this is one of the cheapest renewable energy to produce, has one of the lowest carbon footprints and is quicker than other types of renewables to build. The decision to consider onshore wind follows the Government signalling its intent to support onshore wind projects that are developed in partnership with the community and for communities that participate in projects to benefit from their pioneering actions.
The county council is currently leading 'Local Area Energy Planning' for Cambridgeshire in partnership with the district councils, the Cambridgeshire and Peterborough Combined Authority and key stakeholders such as UK Power Networks and local universities.
This 18-month process will deliver a route to Net Zero energy in Cambridgeshire by 2045. Engagement with communities is key in this process and already there are communities approaching the council to collaborate on energy schemes, including heating and wind and solar projects.
Cllr Nick Gay, vice chair of Cambridgeshire County Council's Environment and Green Investment Committee, said: "Making Cambridgeshire Net Zero is one of this administration's main aims, but it is only something we can achieve if we all work together, which is why it is crucial we maintain even closer ties with local communities and work to their needs.
"We have shown at Swaffham Prior and through other investments – like Triangle solar farm and sustainable transport – that we are absolutely determined to make the transition to Net Zero by 2045, but to do so in a way which delivers widespread benefits both for residents and the local authority."
The papers for the meeting can be viewed on the county council's website. A livestream of the meeting is available via the council's YouTube page.