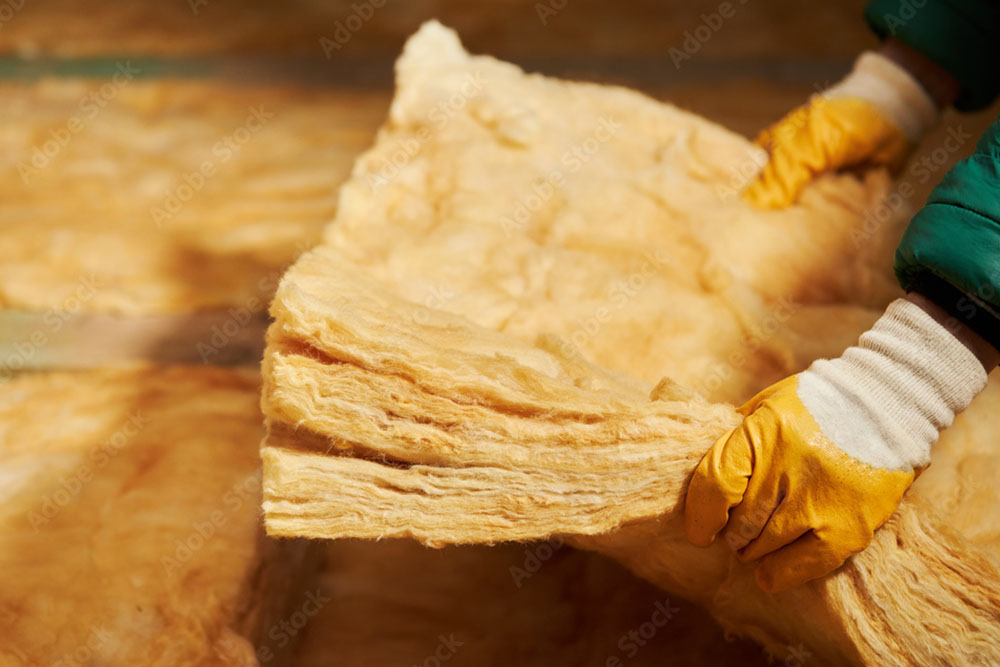 Sustainable Warmth scheme
The Sustainable Warmth scheme has been available in Cambridgeshire since April 2022 and is currently supporting 76 properties to have insulation and low carbon technology measures installed.
The funding was provided by the Department of Business, Energy, and Industrial Strategy (BEIS) and as part of the terms of the funding all work needs to be completed by the end of March 2023. We are therefore required to close the funding for new applications to allow sufficient time for installations to be completed by that time.
Residents who have expressed interest in the funding will be provided details of alternative funding available. However, this will be subject to the eligibility criteria and improvements allowed under each funding stream.